Join the NC Pork Council in supporting our North Carolina farms by strengthening the NC Pork Council voice, setting policy, and determining the direction of the pork industry.

Become a Member

Already a Member?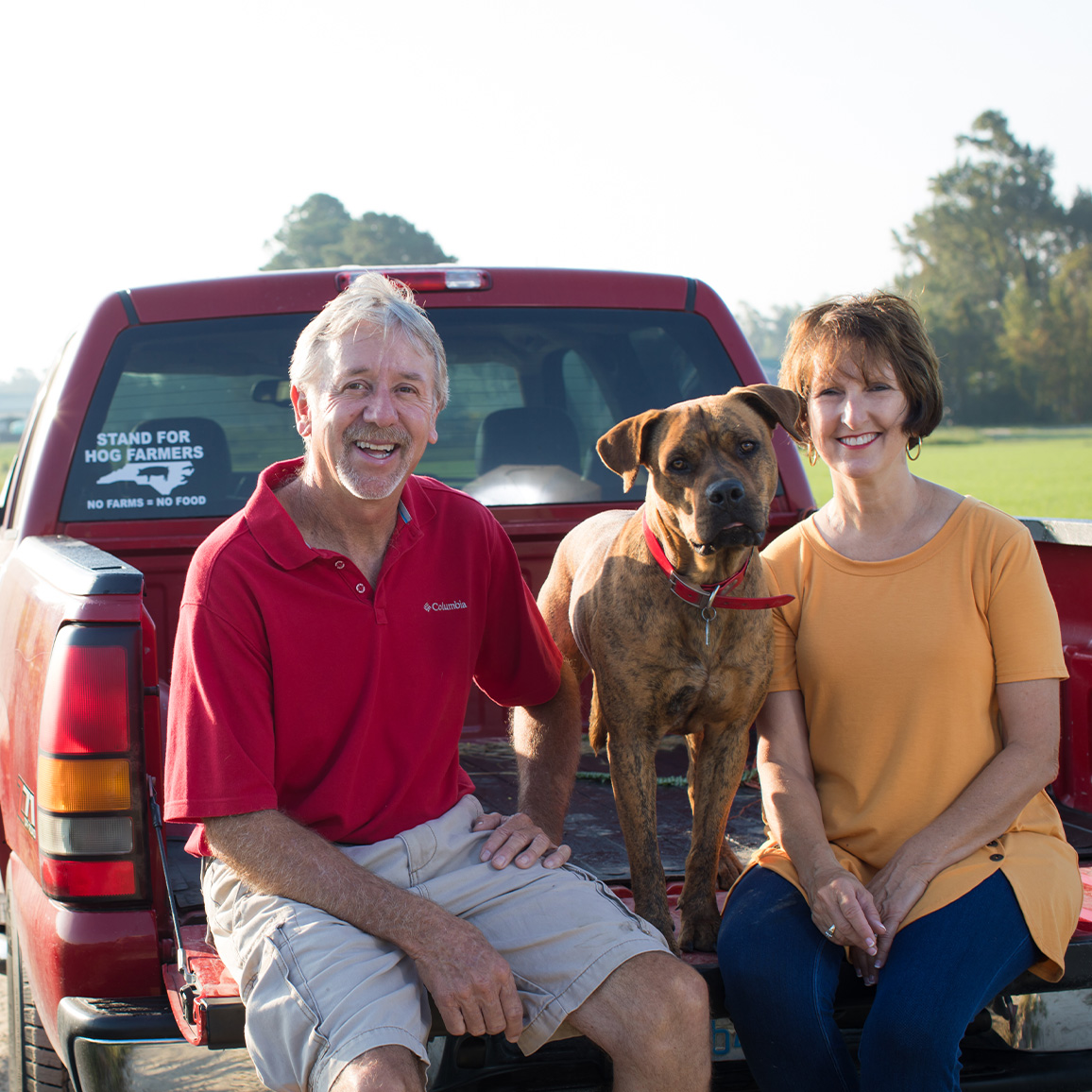 As North Carolina's pork producers continue to be challenged by industry issues, the NC Pork Council needs to remain a powerful resource to its producers as well as a unifying force, but we need your support. The NC Pork Council strives to represent its members in all areas — production and management, education, promotion, and of course, our lawmaking officials.
As an NC Pork Council member, you have the opportunity to vote for the NC Pork Council Board of Directors, who will vote and speak on your behalf. Your membership also includes
NC Pork Report subscription
Porkline subscription (free opt-in)
Eligibility to attend all NC Pork Council activities: annual conferences, trade shows,
educational seminars, farm tours, fundraising events, social events

Bacon and Bourbon
April 28, 2023 at 7 p.m. | Celtic Court, Wallace
Don't miss out on the tastiest meal of the year. Five delicious bacon-themed courses paired with five Sazerac-branded bourbons. Plus a Sazerac expert will be there to discuss the intricacies of each pour. If you like bourbon – or bacon – you're not going to want to miss this!
Individual tickets ($125) and tables of 8 ($1,000) are now available. So grab your friends and mark your calendar!
Bacon and Bourbon is a fundraiser for non-checkoff and non-political programs. We welcome the use of corporate credit cards to purchase tickets and/or tables for this event.
Bacon and select pork products provided by Villari Foods.
Spring Events
Find us at these events this spring
April 15 – Wayne County WE Dig It! Farm Fest at the Wayne County Ag Carolina Farmers Market from 9 am – 3 pm.
April 19-21 Farm Animal Days at NC State Beef Unit from 9 am to 2 pm
May 9 –  Swine Innovation Forum at the Maxwell Center. Register here
May 19-21 Got to be NC Festival at the State Fairgrounds.
Committed to People, Pigs, & the Planet