Committed to People, Pigs & the Planet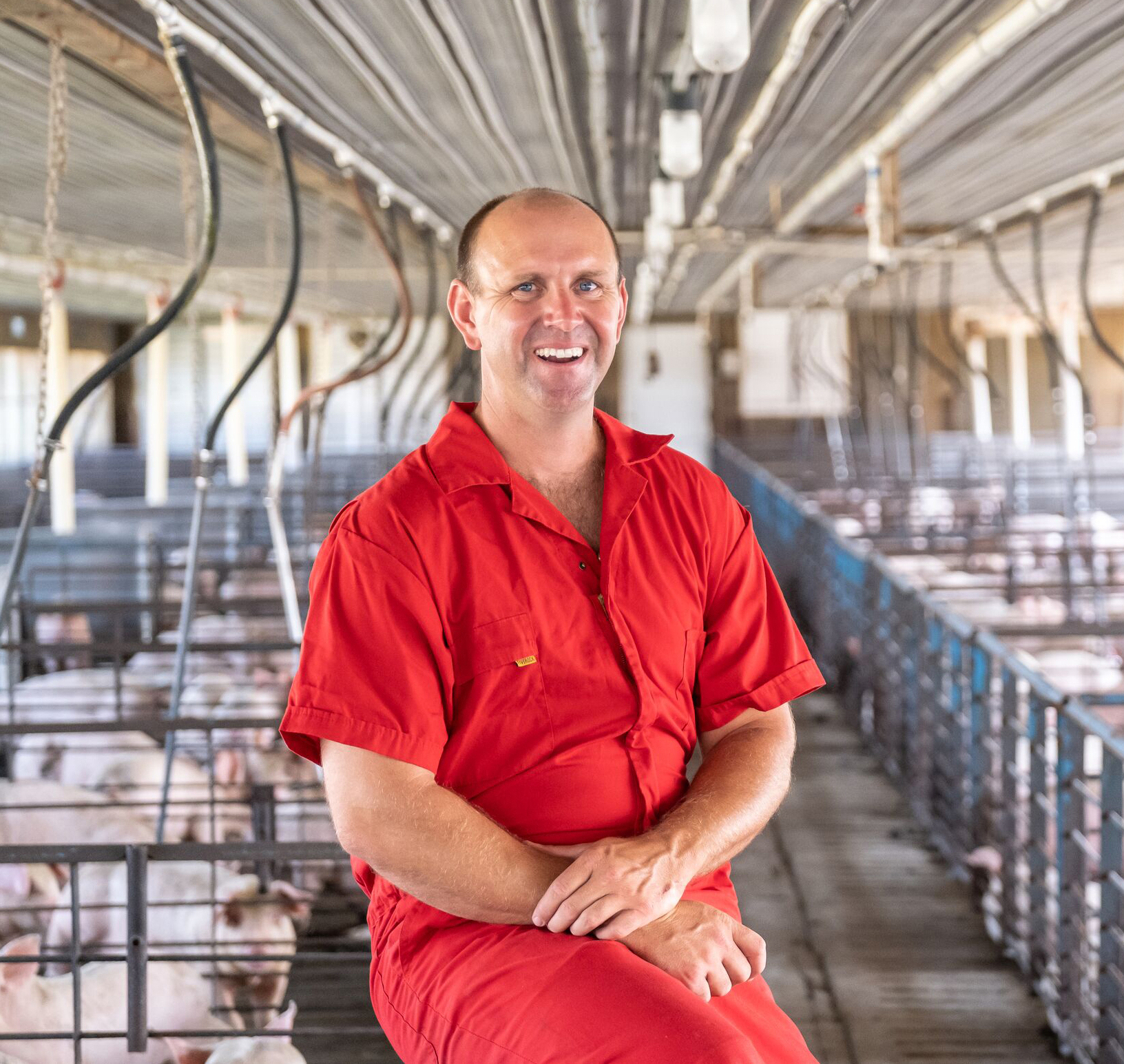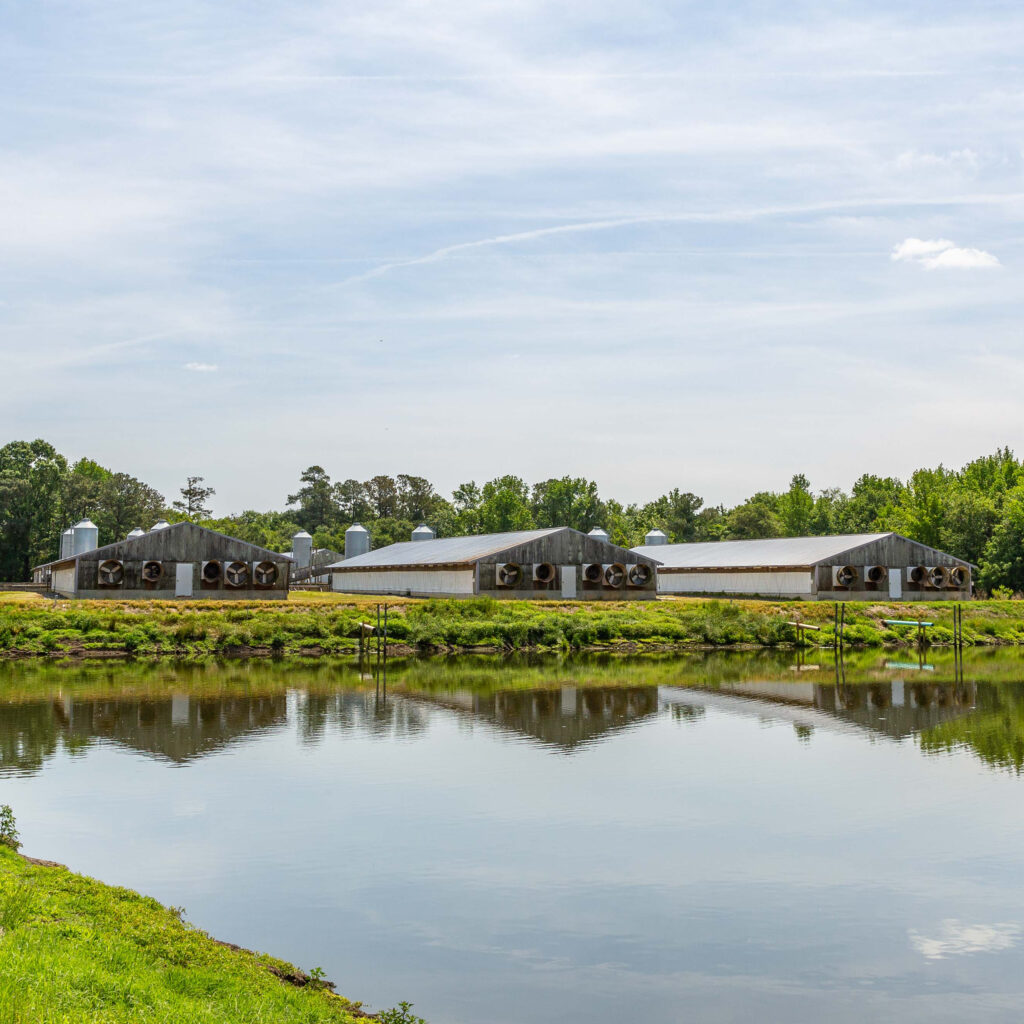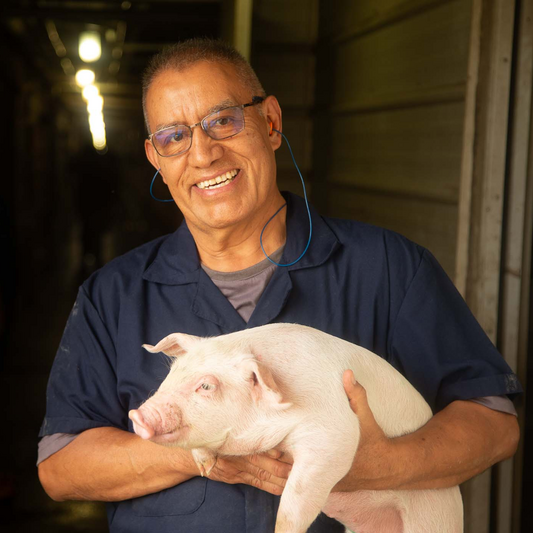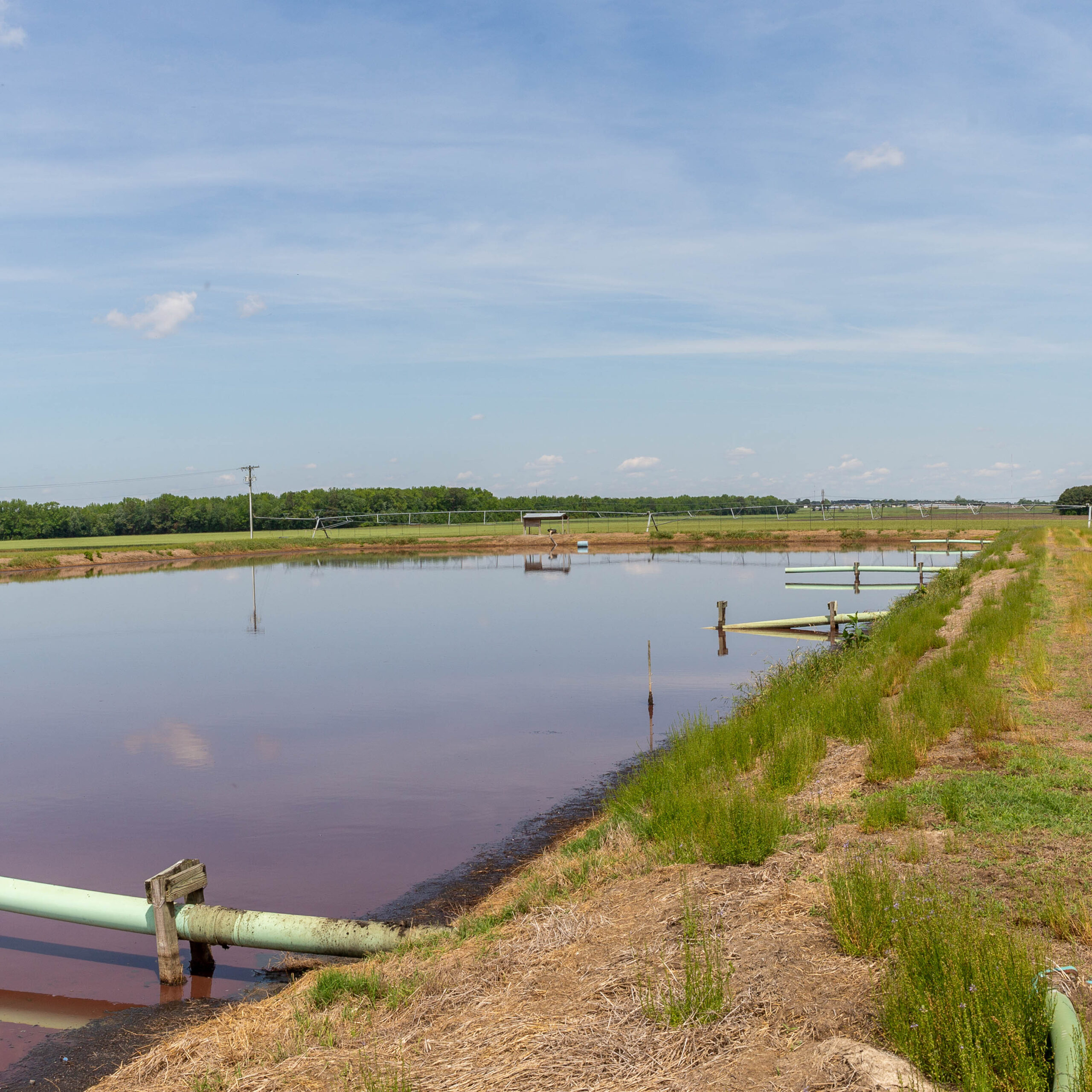 Committed to Sustainability
North Carolina farmers work hard to follow the highest quality safety and health standards while protecting and promoting animal well-being and safeguarding our natural resources.
We're focused on contributing to a better quality of life in our communities, from healthy pigs and our environmental impact to the mouths we feed and the jobs we create.
Nourishing North Carolina
Cooking with pork is a way to provide your family with sustainable nutrition through heart-healthy protein. Pork is a complete source of protein and contains vitamins, minerals, and amino acids to help support the body's immune system and help maintain healthy red blood cells.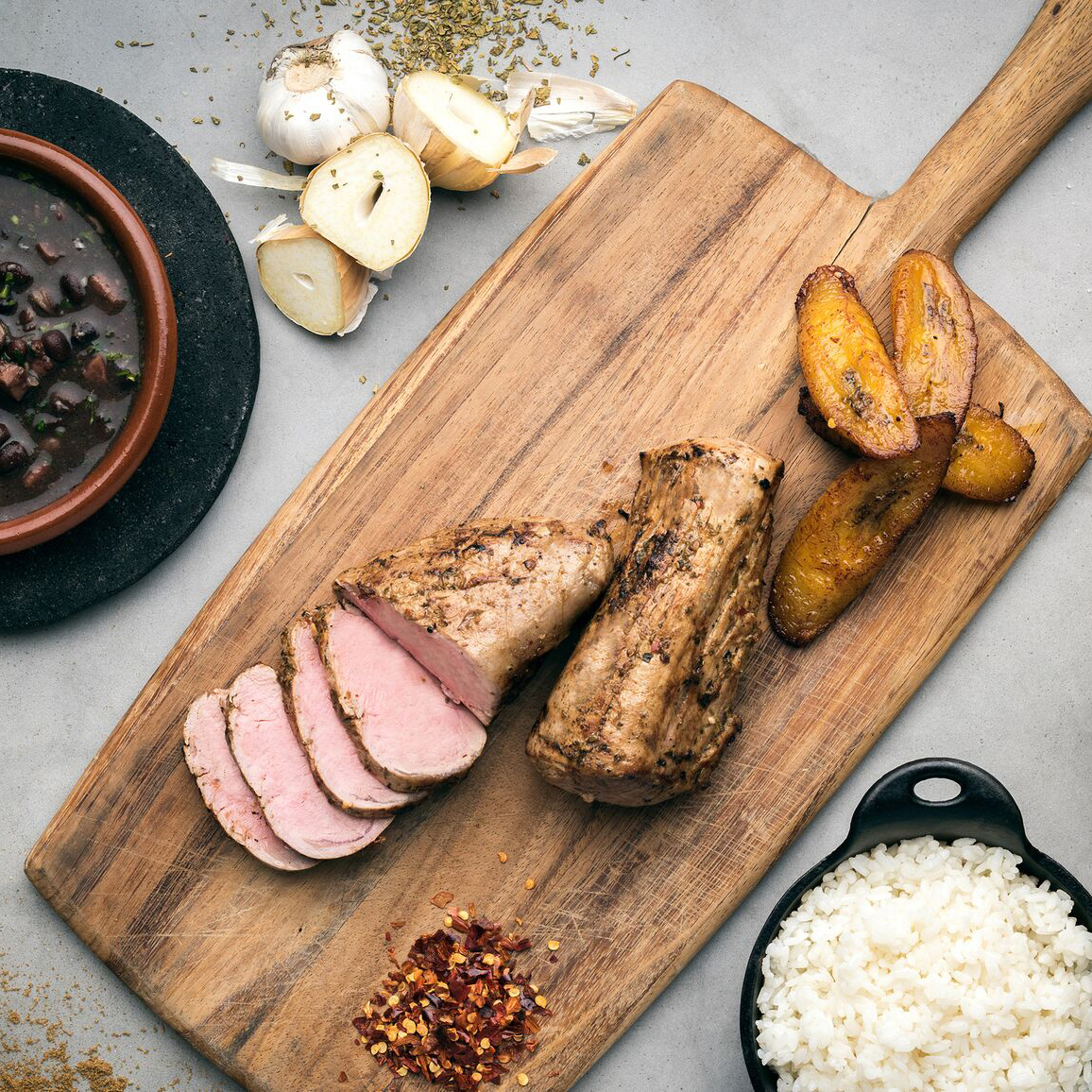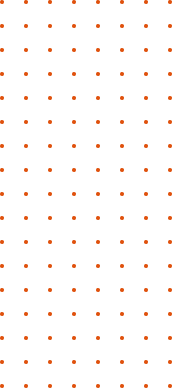 At the NC Pork Council, we're here to come alongside you and your family to be transparent about our industry as well as provide the truth about pork nutrition. Explore our resources and learn with us!
NC Pork Report
Stay up to date with our quarterly magazine
The Truth of the Matter
Our special report series tackles the falsehoods of the hog industry
Beyond the Bacon
Keep up-to-date with the latest pork news and blog posts
Pork is the most versatile meat — it can be marinated, dry rubbed, roasted, grilled, skewered, pan-fried, stir-fried, air-fried, boiled and baked! Mix up your family dinners with our pork recipes that are both delicious and good for the body.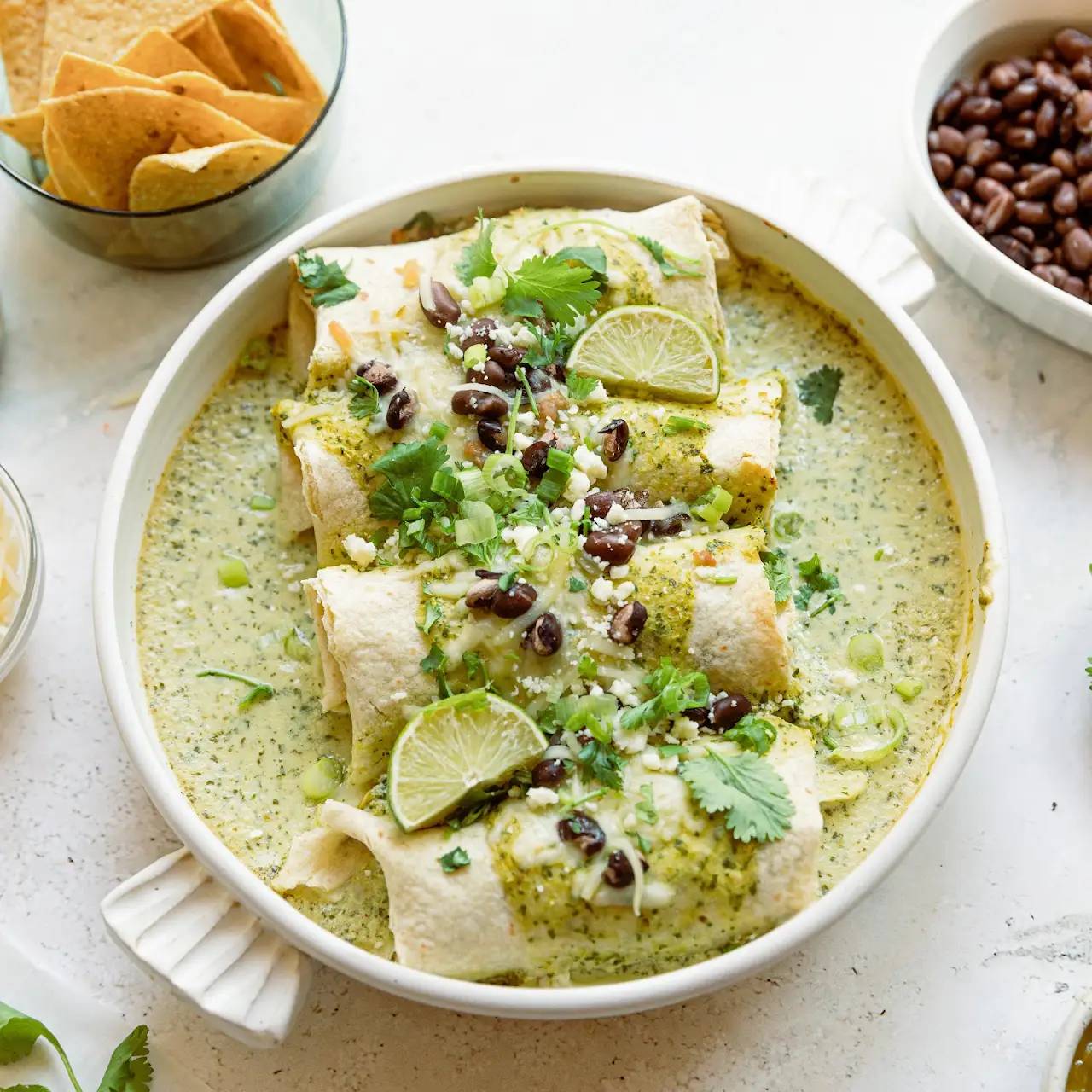 Pork & Black Bean Enchiladas with Green Chile Sauce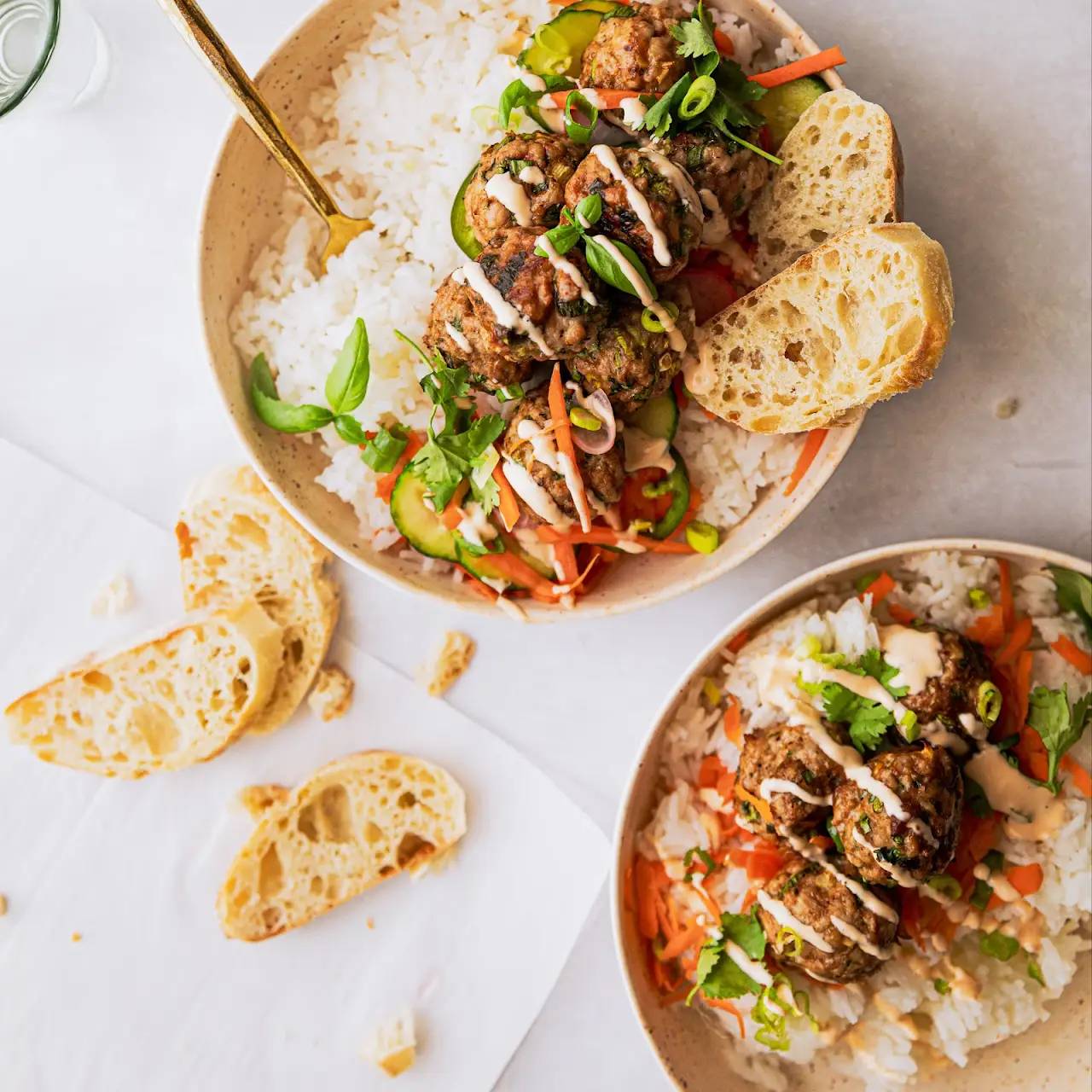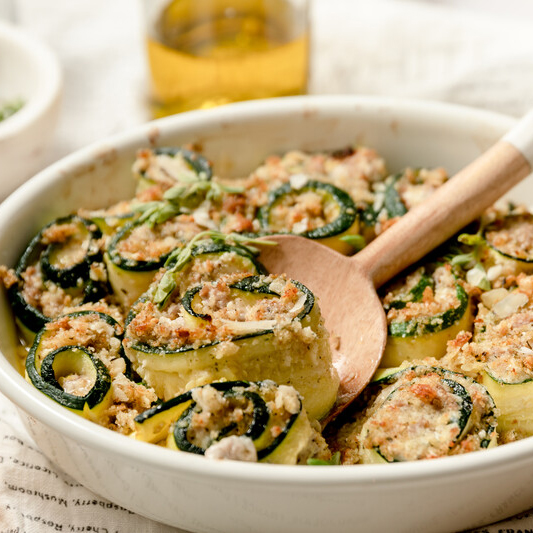 Lemon Ricotta
Zucchini Roll-Ups
Show your pride in NC Pork with a shirt, sweatshirt or hat. All of our apparel products are printed on demand by a local NC company and shipped direct to you. Don't forget to use code NCPorkProud for free shipping.