No matter which meal of the day you are planning, pork brings a lot to the table! There's a different cut for each meal and each occasion that's sure to please each member of the family.
Cooking Times & Temperatures
Pork today is very lean and shouldn't be overcooked. The National Pork Board follows the guidance of the U.S. Department of Agriculture, which recommends cooking roasts, tenderloins, and chops to an internal temperature of 145°, followed by a 3-minute rest time. Ground pork, like all ground meat, should be cooked to 160°.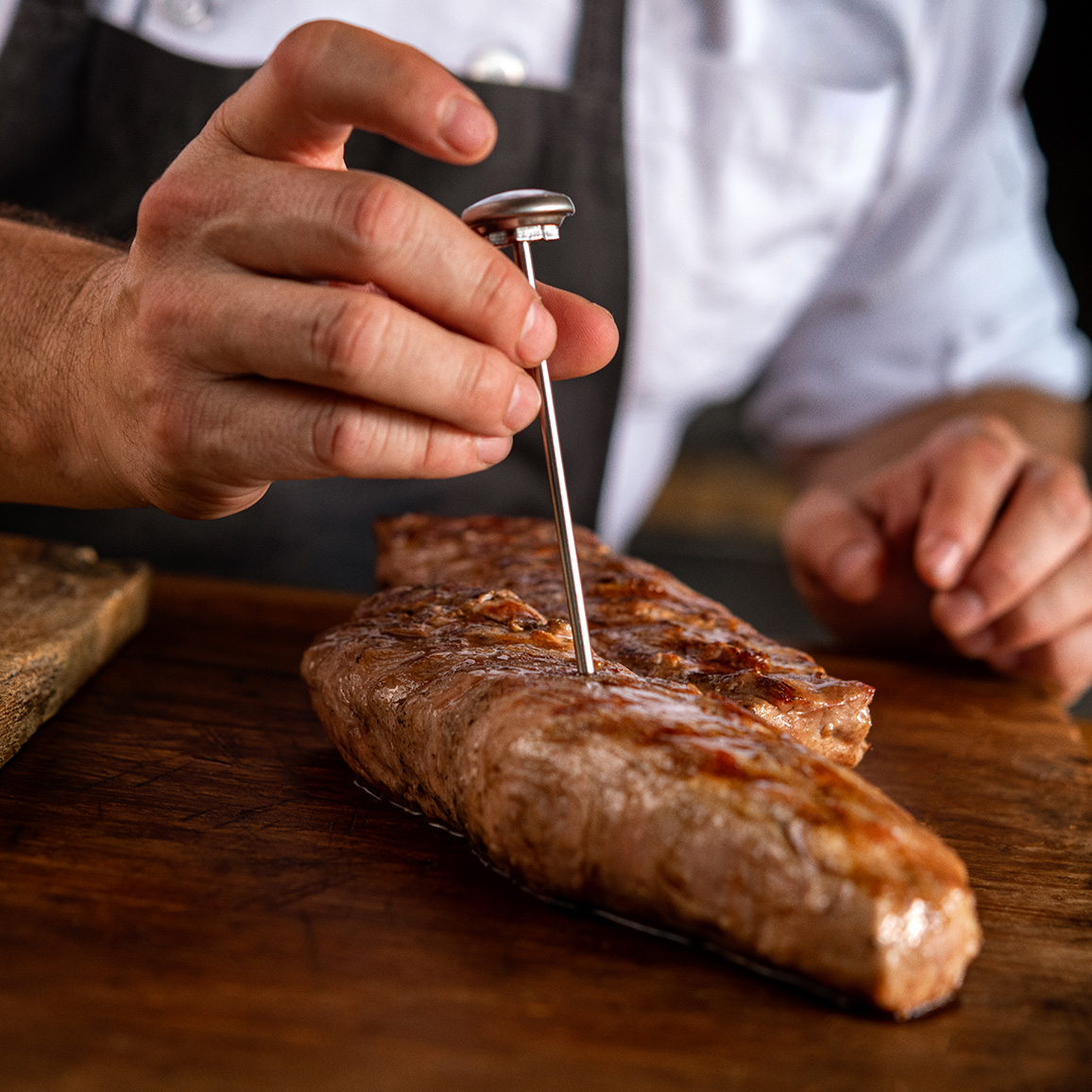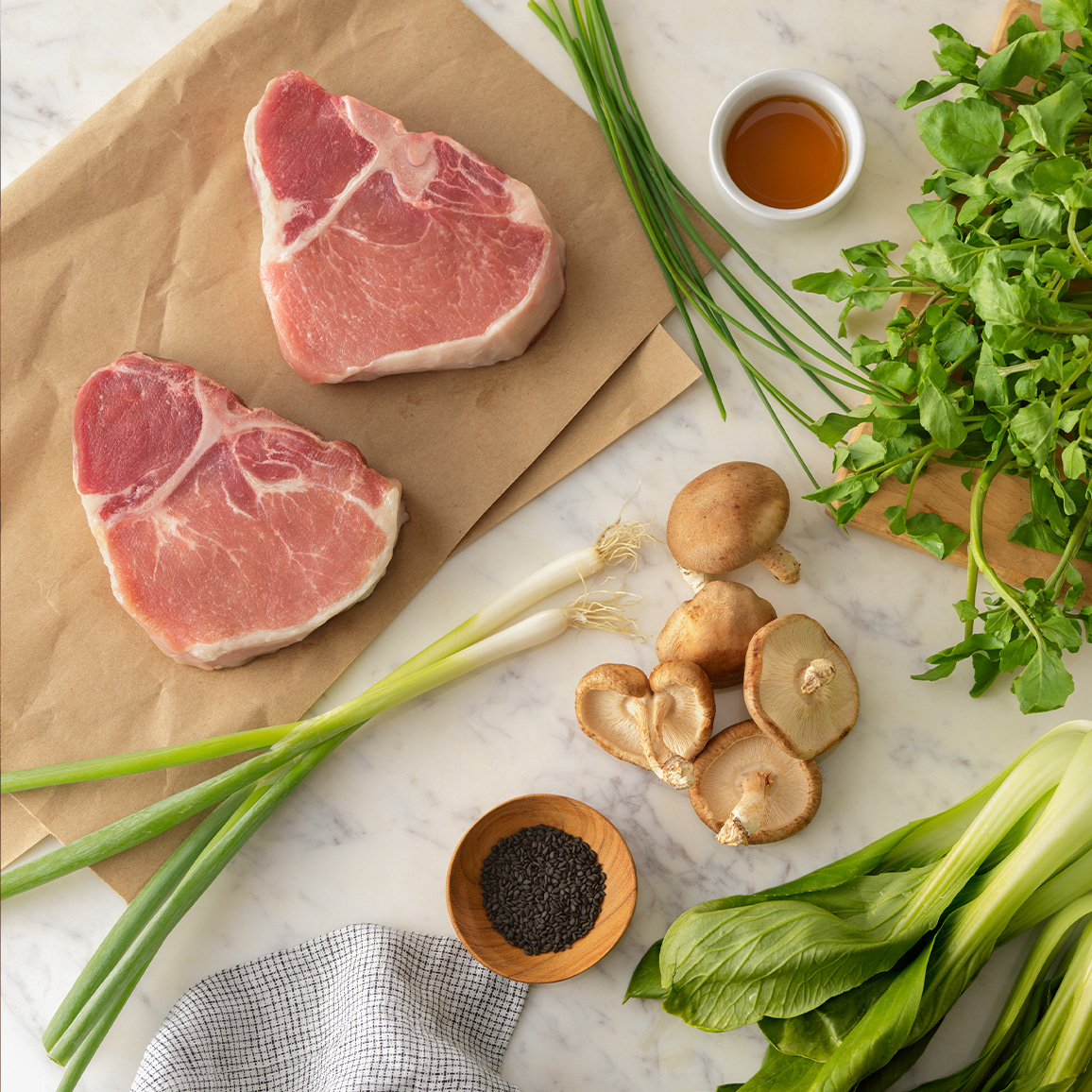 Special occasions call for a special cut of meat and pork not only has several cuts to offer, it fits your budget, too. From tasty tenderloins to crispy bacon or gorgeous spiral sliced hams or impressive rib roasts, there's plenty to choose from. Selecting anything with "loin" in the name also ensures you are serving up a healthy meal, too.
View the award-winning recipes from our annual cooking contests and recreate these mouth-watering flavors for your family.
Did you know each 3oz serving of pork is packed with 26g of protein? Pork contains vital minerals, vitamins, and amino acids.
Committed to People, Pigs, & the Planet