Promote & Educate to Ensure a Socially Responsible & Profitable NC Pork Industry
Our vision is to be the respected voice of North Carolina's pork industry.
The NC Pork Council seeks to provide meaningful leadership for the state's dynamic pork industry through public policy and advocacy efforts, as well as consumer information programs and services.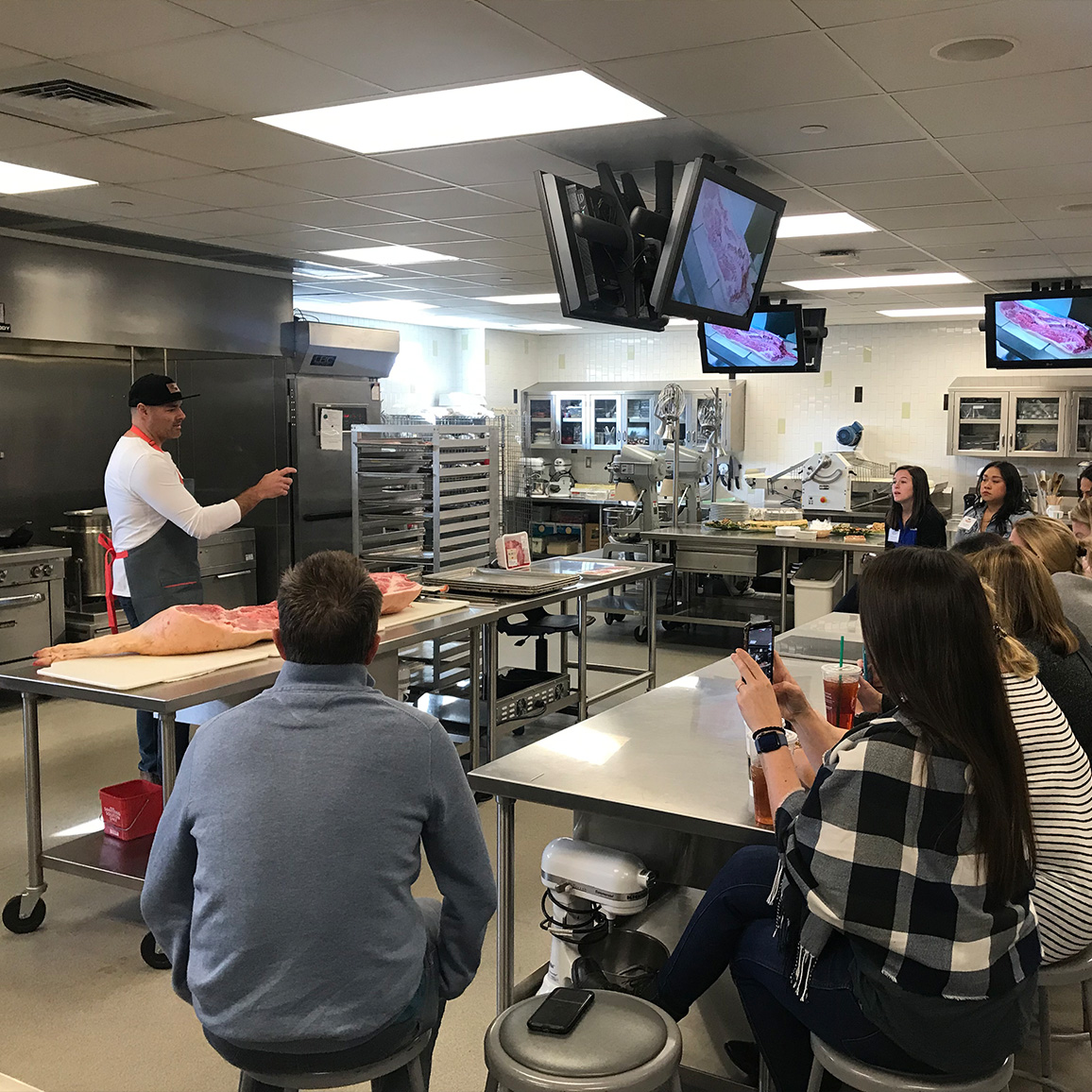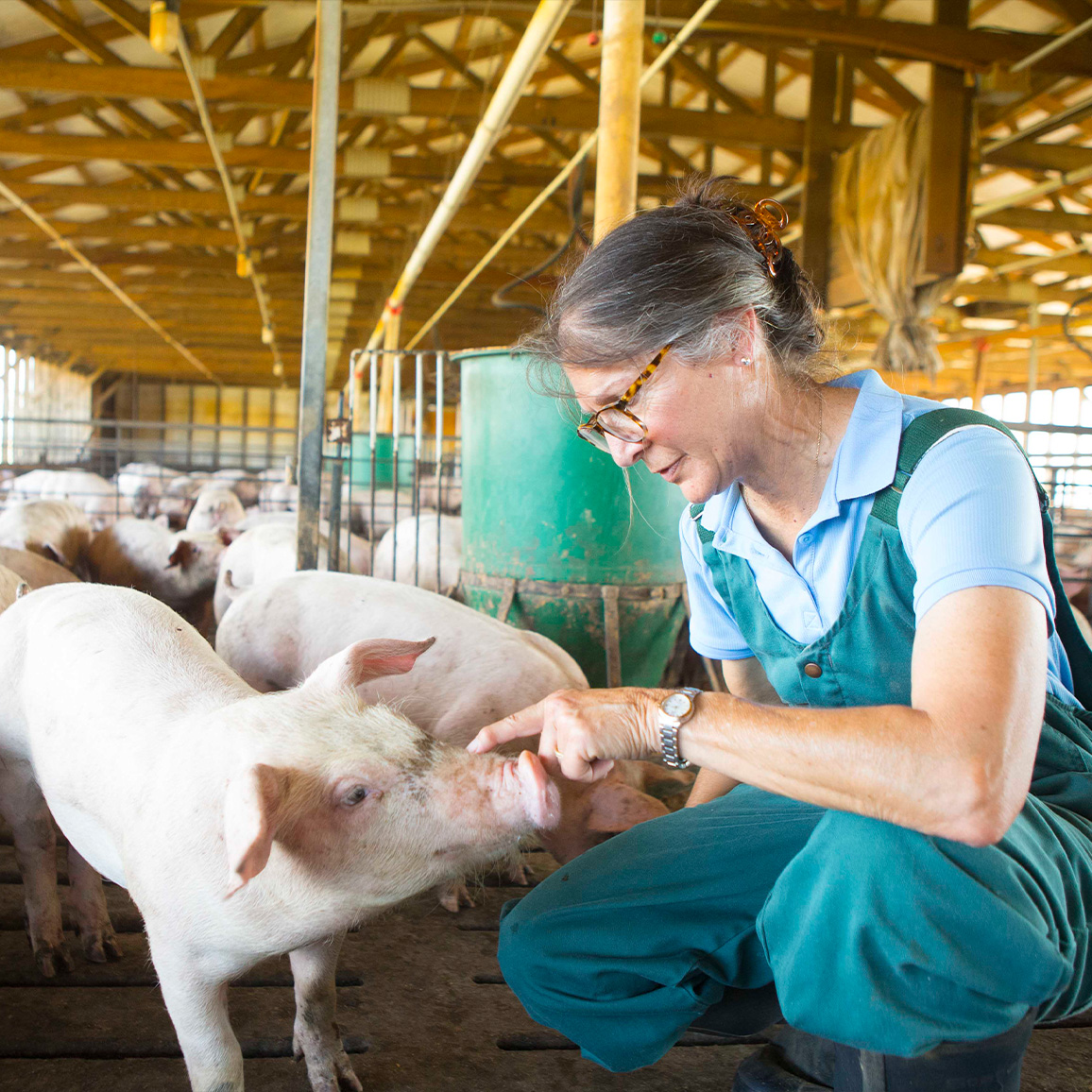 As industry leaders, we strive to uphold values
committed to people, pigs, and the planet.
We produce safe and nutrient-rich food.
We protect and promote animal well-being.
We safeguard natural resources.
We defend public health.
We provide a safe work environment in line with our ethical standards.
We contribute to a better quality of life in our communities.
Ensure Sound Public Policy
We build relationships and actively advocate for public policies that benefit the pork industry.
Enhance Industry Image
We develop and implement communications strategies to successfully advance our mission.
Increase Education
We create educational programs, both internally (producers, members) and externally (public), to satisfy our mission.
Strive for Excellence
We maintain an organizational structure, staff, and board of directors to effectively serve the needs and interests of our stakeholders

NC Pork Council is the oldest state pork producer organization in the nation that has operated under a mandatory checkoff funding system since its inception. Originally created as the North Carolina Swine Industry Association, the NC Pork Council was chartered in 1962 as a North Carolina non-profit corporation.
Committed to People, Pigs, & the Planet