The NC Pork Council strives to increase education in the pork industry—we're so passionate about this we made it one of our main goals. Learn with us about pork and the pork industry through our resources below.
Join us on our blog, Beyond the Bacon, where we keep our community up to speed on the latest pork news.
Learn with us!  See our recent findings and what's new in the pork industry.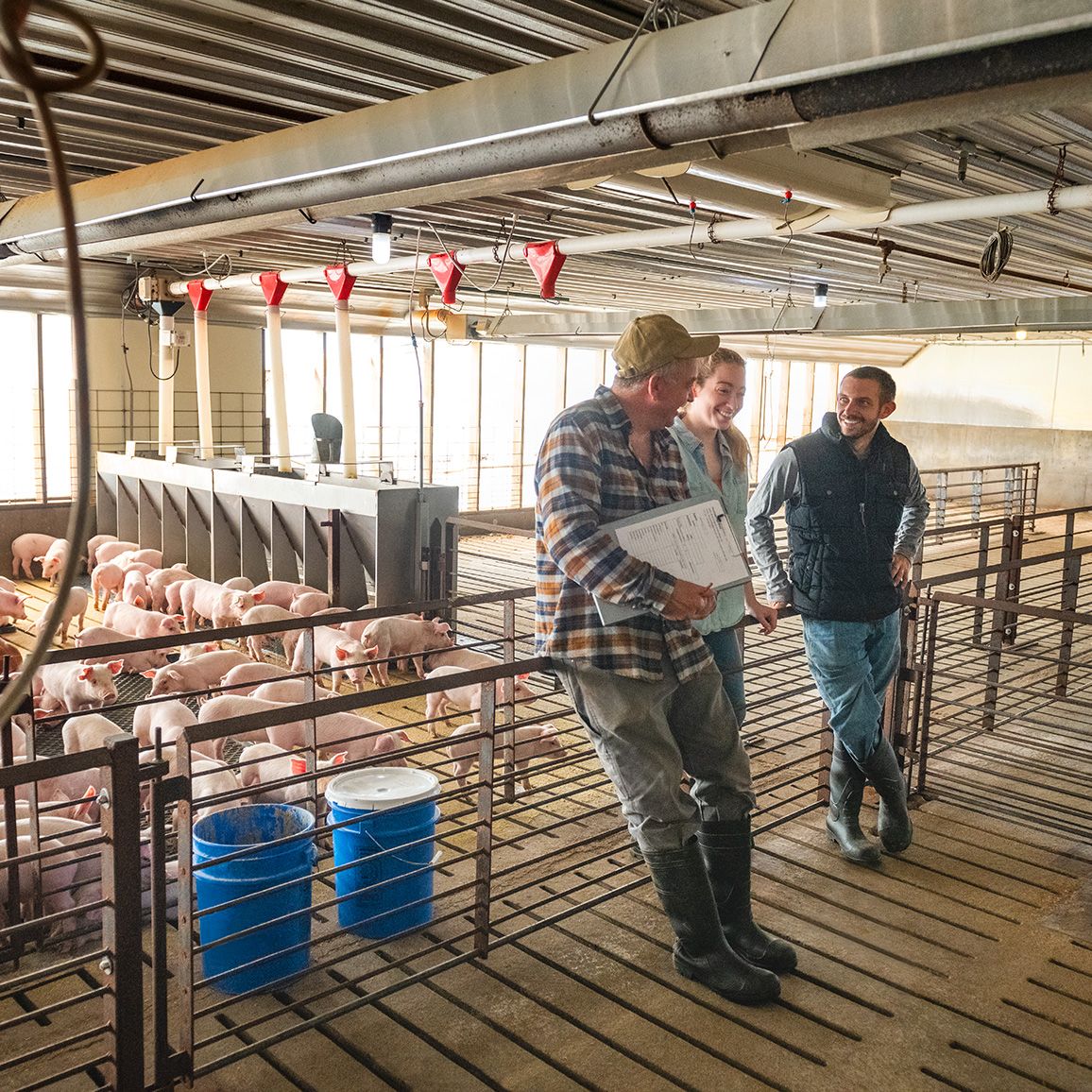 Read NC Pork Publications
Committed to People, Pigs, & the Planet