The NC Pork Council plays a major role in efforts to help others. In addition to the $11 billion annual economic impact that we have on North Carolina, we also offer programs and other initiatives to give back to our communities.
Fighting Hunger in North Carolina
The NC Pork Council has launched a number of special initiatives designed to support and strengthen North Carolina's food banks and hunger-fighting network while raising awareness about our state's hunger problems. View our initiatives below.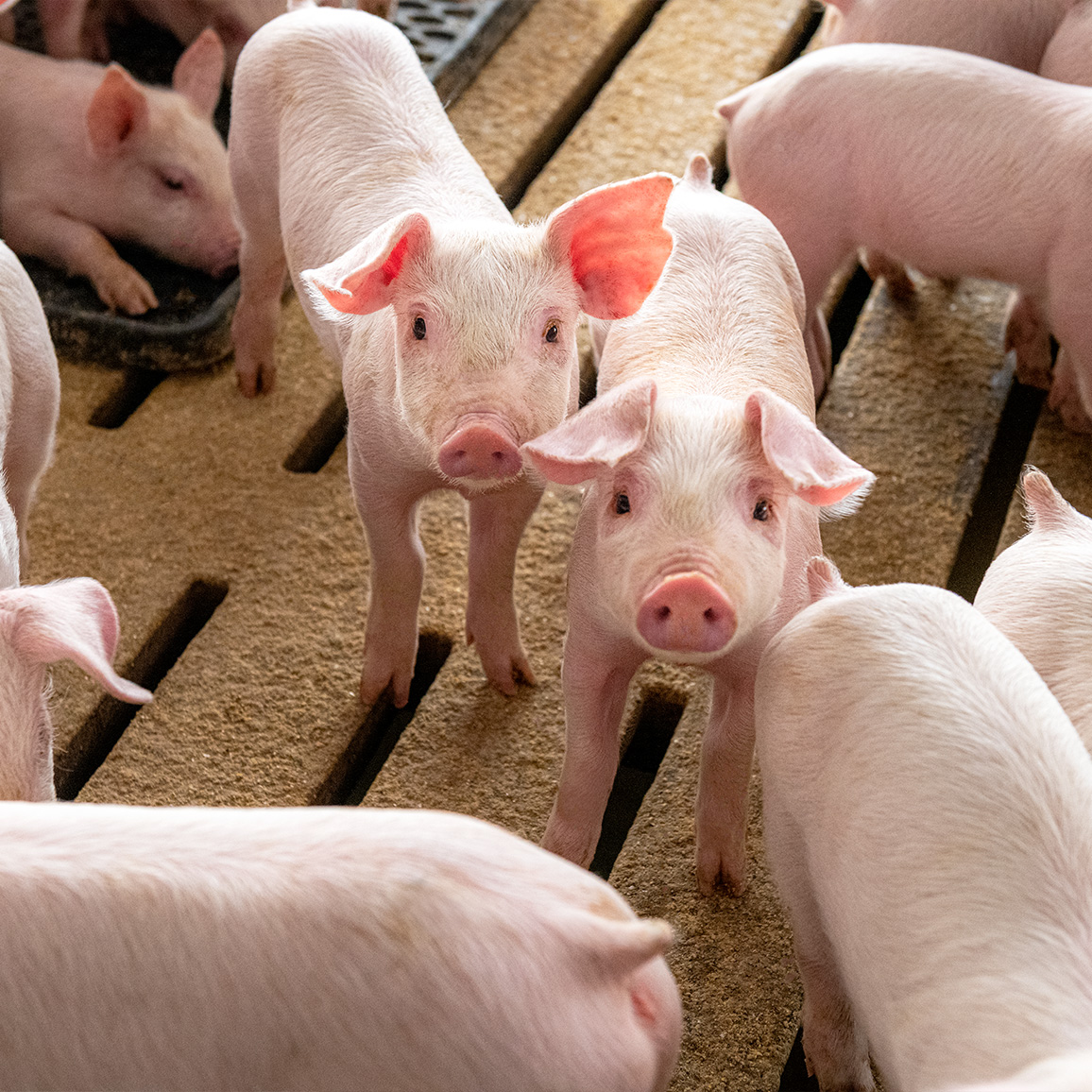 Whole Hog BBQ & Inter-Faith Food Shuttle
Each year since 2013, the NC Pork Council has partnered with the Inter-Faith Food Shuttle (IFFS) during NC Pork Council's Whole Hog Barbecue Championship. After the hogs are judged, the meat is donated to IFFS, who chop and sell the award-winning barbecue by the sandwich or quart. The fundraiser has raised as much as $20,000 for IFFS's work to fight hunger across seven counties.
Produce Capture Initiative
The NC Pork Council supports the North Carolina Association of Feeding America Food Banks. We want to determine how our state's food banks and farmers can work together to ensure food does not go to waste and more people are fed. In the last few years, several farms and food banks have undertaken pilot programs to test the model. We are hopeful that this initiative can be successful statewide.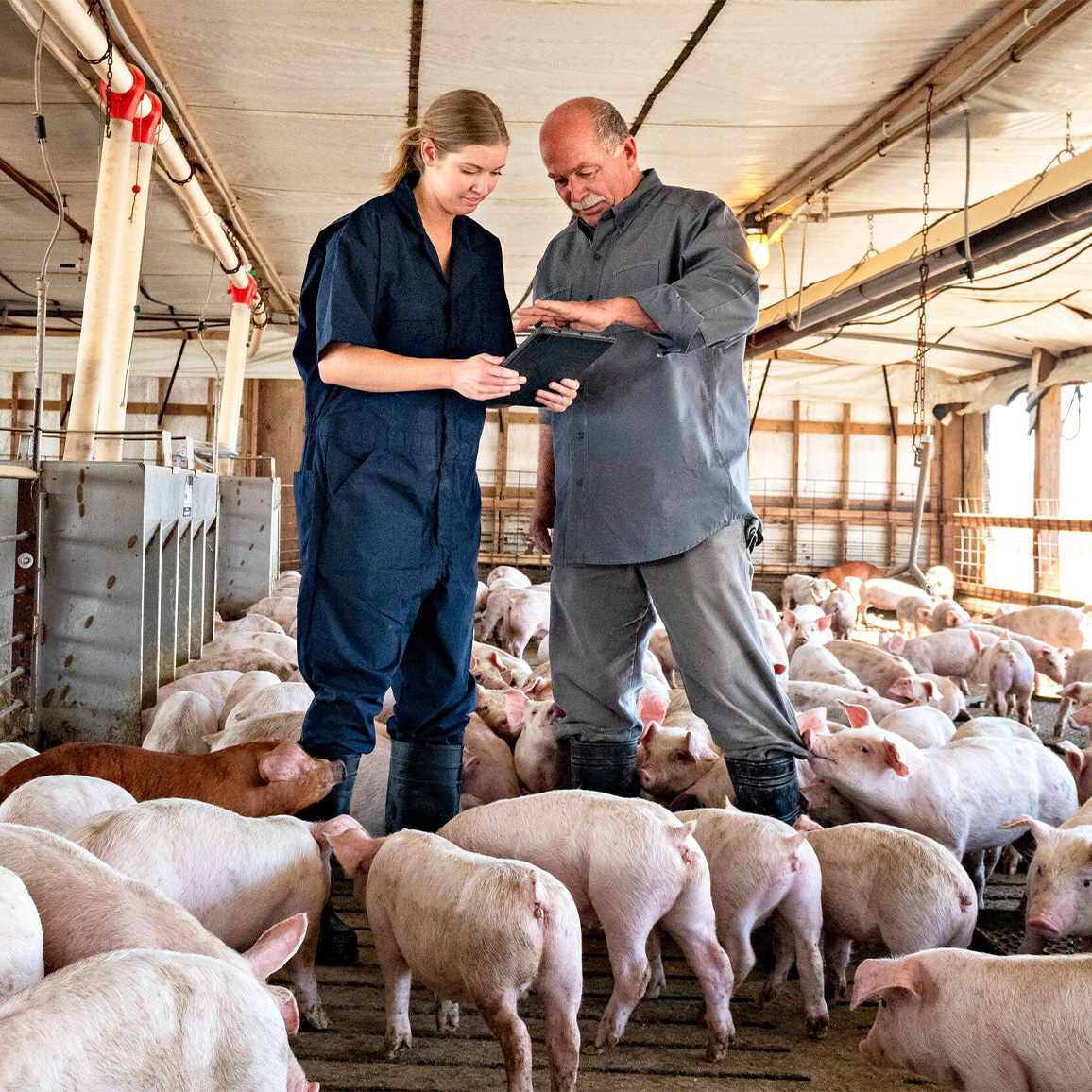 The NC Pork Council is proud of its many efforts to follow ethical principles to better our communities across the state.
Since 1985, the Council has organized and sanctioned the Whole Hog Barbecue Championship, which raises more than $115,000 for local charities.
Annually we sponsor student internships for high school and college students as well as scholarships for students pursuing careers in the pork industry.
In 2013 and 2014, the pork from the
championship event was donated to the
Inter-Faith Food Shuttle, which sold sandwiches
and raised over $40,000 combined.
The NC Pork Council was one of three sponsors to donate $100,000 for a new Environmental Education Center at Camp Don Lee, which hosts as many as 7,000 children each summer.

Committed to People, Pigs, & the Planet