Feeding Our Neighbors Here at Home and Around the World
The vast majority of pork products produced in North Carolina stay right here in the United States.
But there is a growing demand for American pork around the world. That is a testament to the quality and safety of the food we produce. It also reflects an increasing appetite for pork, which is the world's most popular meat.
Regardless of where we live, food brings us together. It's an experience. And pork allows us to connect with others. From North Carolina barbecue to Japanese Tonkatsu, pork brings home a taste of the world that we can all enjoy.
Each year, North Carolina alone exports about $650 million worth of pork. In 2022, the top 5 countries to import US pork were:
Pork is the Most Popular Protein Around the World
The U.S. exports nearly $6 billion worth of pork each year.
North Carolina accounts for about 10% of America's pork exports, and more than 25 percent of all North Carolina pork is exported. Our exports include slabs of bacon, pork tenderloins, ham, and more exotic pork products not commonly found on our menus here at home.
Much of our pork goes to our neighbors in Mexico and Canada. Other popular trading partners for North Carolina pork include Japan, South Korea, and China. Asia is a growing market that now imports more than twice as much American pork as the rest of the world combined. This is a win-win for North Carolina farmers and ensures that none of the pig goes to waste.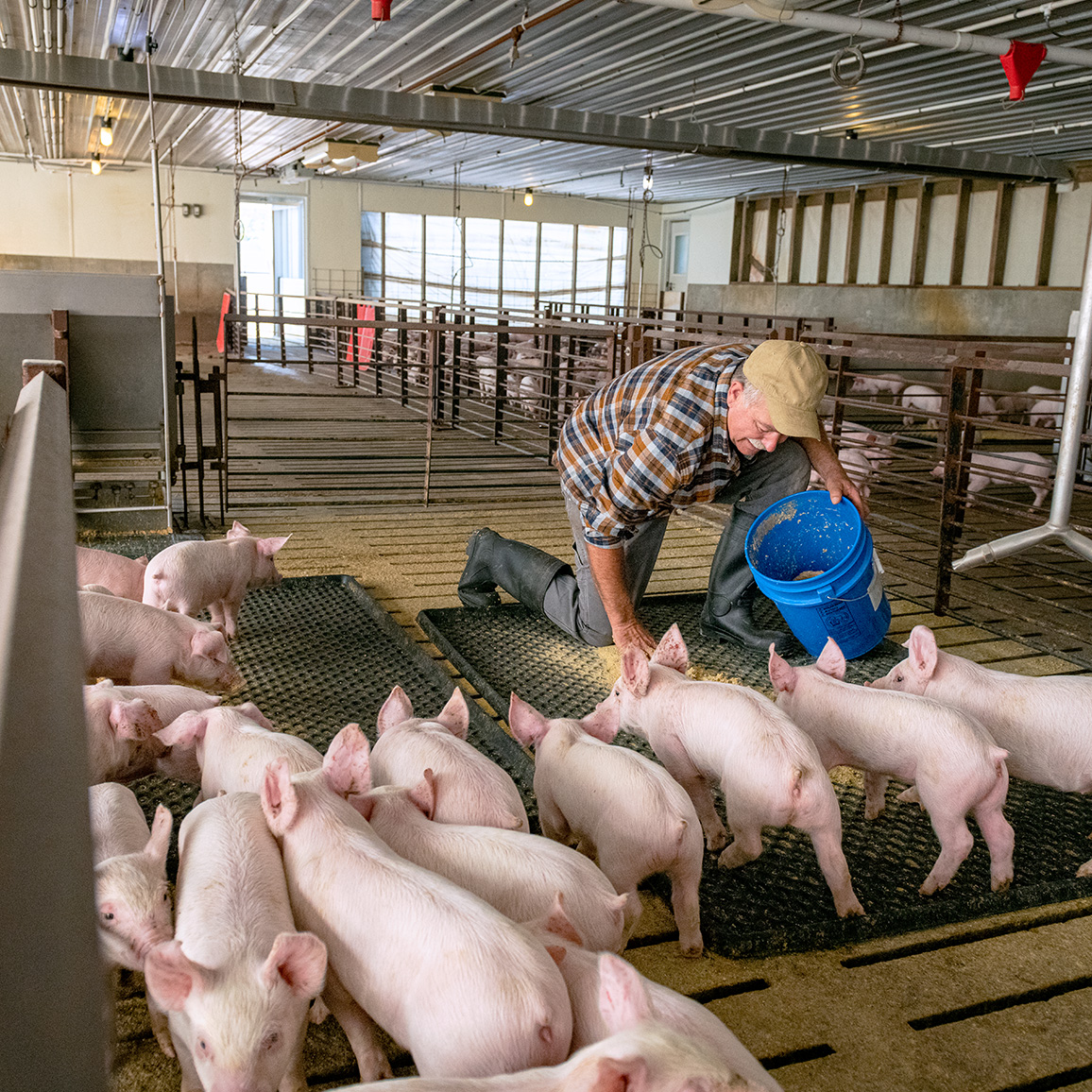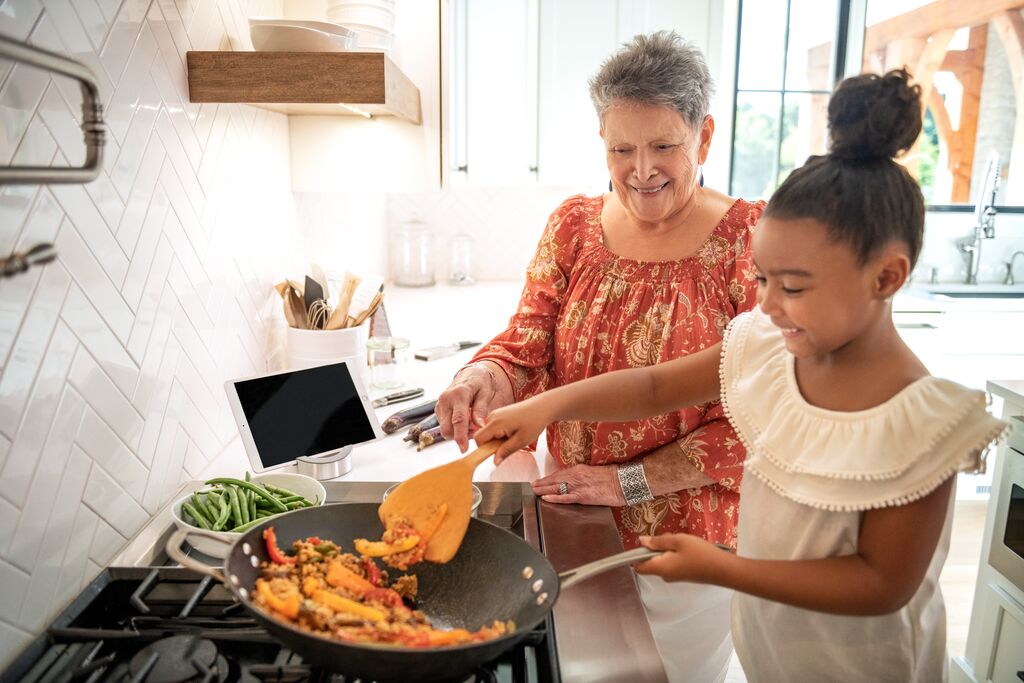 Funding Families, Feeding Nations
Pork exports allow our farm families to provide safe, nutritious protein to families across the state and around the world. It keeps agriculture and our rural economy here at home in NC strong and healthy.
The NC Pork Council strongly supports free trade agreements that will expand the market for U.S. pork exports by eliminating tariffs and other trade barriers. Exports raise the value of each hog sold and boost the bottom line of pork producers, and support nearly 10,000 local jobs.
Well Raised, Well Traveled
Highlighting North Carolina's pork industry and local farmers who care for our animals, this video series also provides a look at how other cultures value North Carolina pork. You can see how restaurants on the other side of the globe use our pork to create dishes that delight diners. These videos were produced in partnership with the N.C. Department of Agriculture and Consumer Services' International Marketing Section.
Committed to People, Pigs, & the Planet