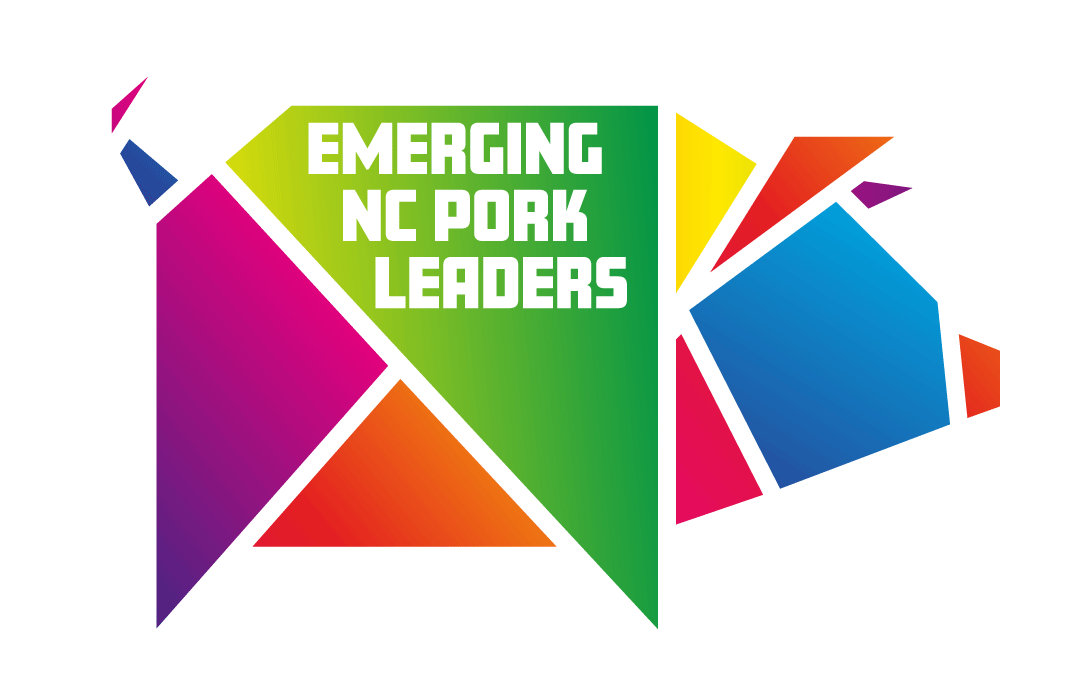 High school juniors and seniors and college students are invited to apply for the Emerging NC Pork Leaders program. The program aims to prepare young adults for careers in the pork industry and as ambassadors for the industry. Open to students in North Carolina or native to North Carolina, participants are involved in a three-month program designed to educate and prepare them for career opportunities in the pork industry, and help set them for up for ambassador and leadership roles.
Four sessions will be held – two in-person and two virtual sessions. The in-person sessions will be mandatory for all participants and all costs associated with the program will be covered. In-person sessions will be November 11 in Greensboro, and January 20 (tentative) in Raleigh.
The program is open to anyone currently involved in the pork industry or interested in the industry. The program will be limited to 25 participants. Students may apply at this link.
Upon completion of the program, participants will be able to identify the threats facing agriculture and the pork industry and confidently engage with neighbors and on social media about the industry. 
Mandatory sessions include:
November 11 at NC A&T State University to learn about the pork industry, the variety of career opportunities, social media and advocacy issues, and farm tours – including pasture and commercial production styles. Session will last 10 a.m. to 4 p.m.
Wrap up luncheon and networking event in January to include resume review and/or mock interviews with industry professionals to help prepare you for the future. Also will include the importance of networking and an opportunity to practice networking skills.
Virtual sessions include:
Career options
Social media advocacy
Additional ambassador opportunities include:
Volunteer with NC Pork at events such as the N.C. State Fair to engage with public and share our story.
Program reunion at the annual conference
Opportunities to engage with industry professionals at events.
All expenses are covered for the program. Applications for the Emerging Leaders program are accepted through Sept. 18, 2023.
Committed to People, Pigs, & the Planet