More than 44,000 people across North Carolina earn their living from the pork industry. We are proud to support the livelihoods of so many North Carolina families.

NC ranks 3rd in total hog production nationally (behind Iowa and Minnesota)

89% of permitted pig farms in NC are family-owned

At the end of 2022, there were 8.2 million hogs and pigs in North Carolina

NC Pork industry supports 44,000 full-time jobs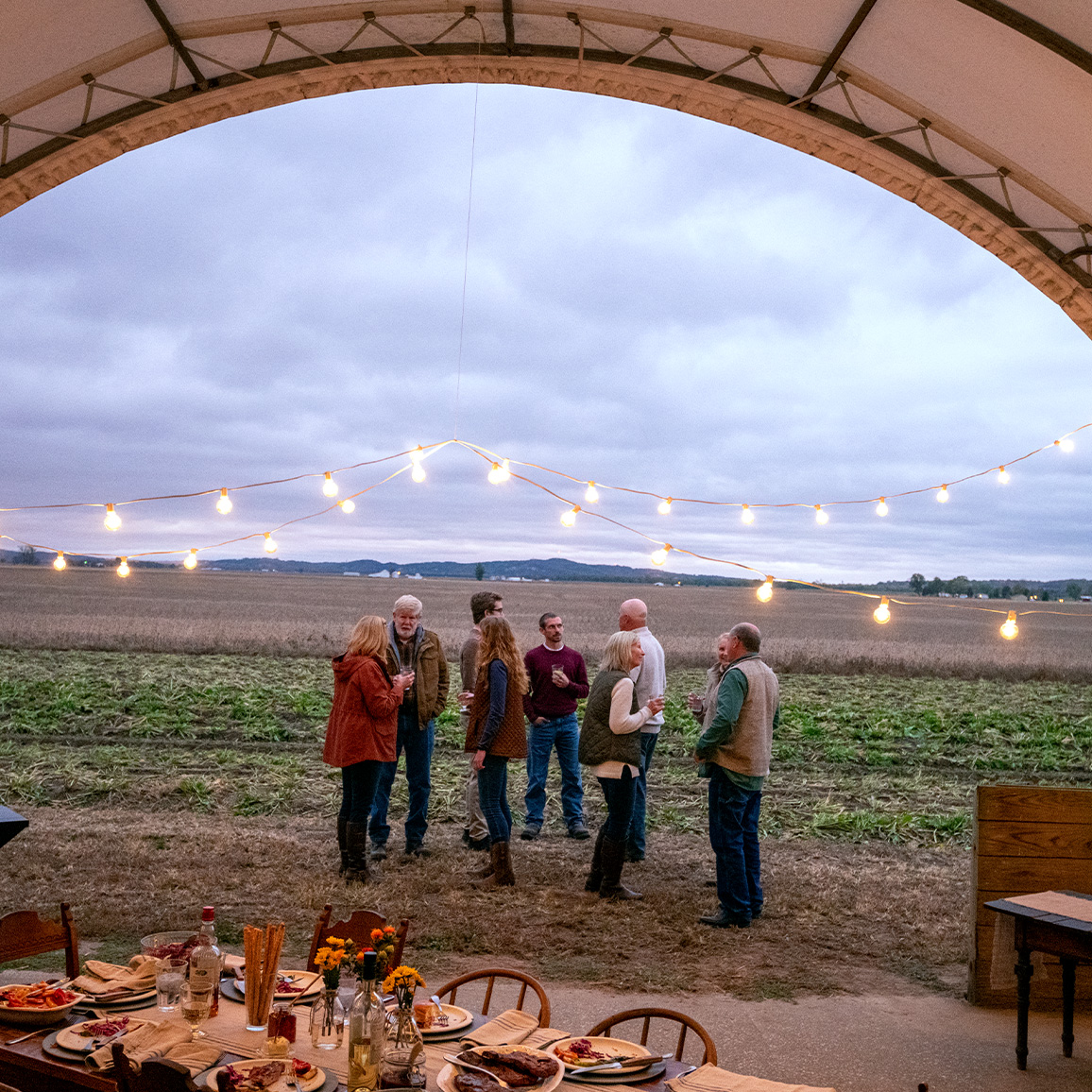 In every NC Pork Council's Whole Hog Barbecue Championship since 2013, the NC Pork Council has partnered with the Inter-Faith Food Shuttle (IFFS). The IFFS sells the award-winning barbecue by the sandwich or the quart, after judging is complete, as a fundraiser for the organization.   
Through educational seminars, we provide pork producers with current information from animal scientists; veterinarians; researchers; and experts in waste management, food safety, animal health, and environmental sciences.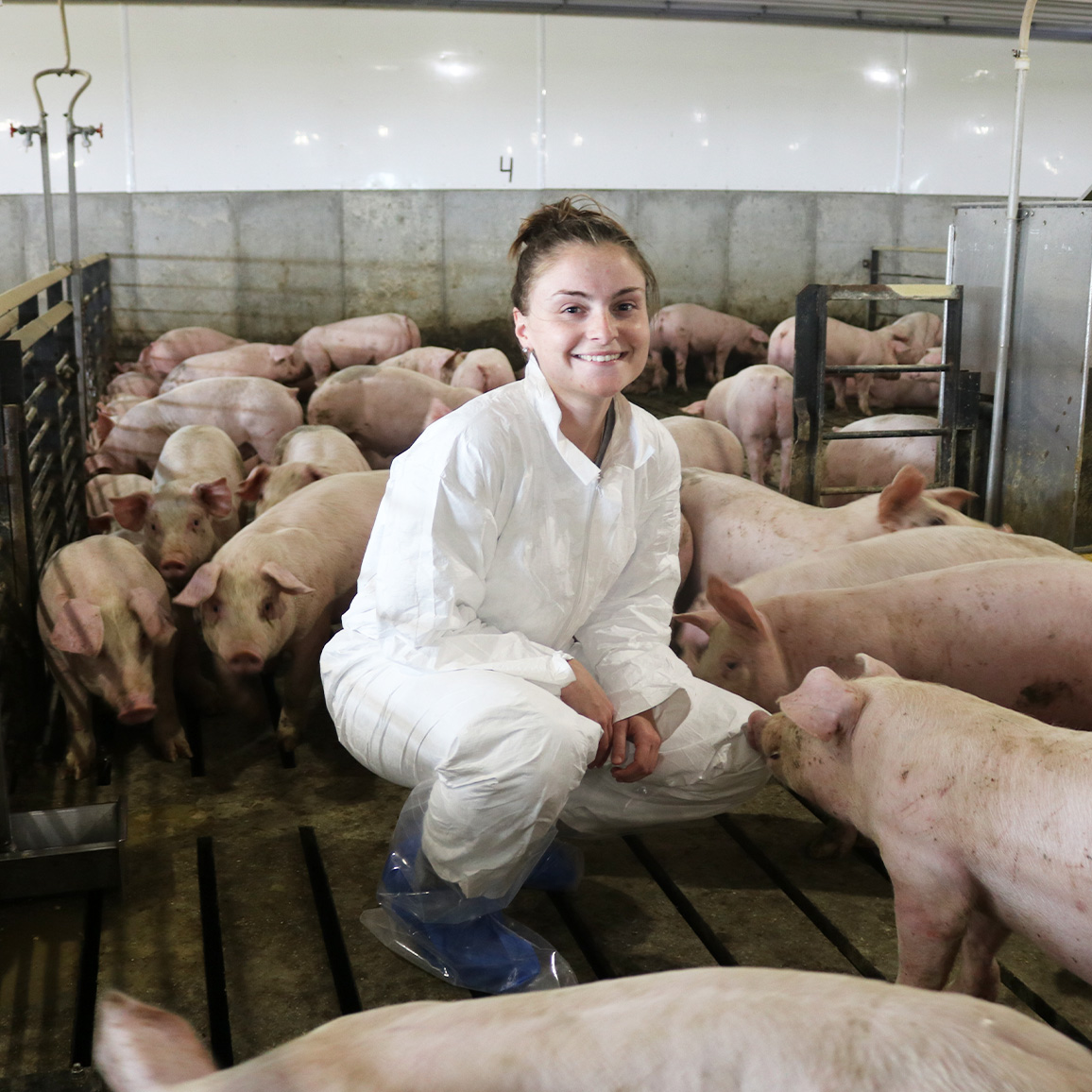 "We are proud to play such a significant role in supporting the state's agricultural economy, especially in our rural communities. Each of our farms contributes greatly to the local economy, not only through taxes but also by supporting local equipment and car dealers, restaurants, churches, charities, stores, and more. And we are doing this despite a 22-year moratorium on building new pig farms."
– Everett Johnson, former president of the North Carolina Pork Council and a hog farmer in Surry County.
Committed to People, Pigs, & the Planet