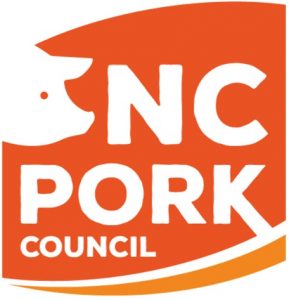 Statement of North Carolina Pork Council
The verdict is outrageous.
The farms on trial were constructed in the mid-1990s.  Since then, each of the six plaintiffs in this case either moved to the farms or built new homes in that farming community.  None had made any complaints of nuisance until 2014, when the lawyers arrived to bring these lawsuits.
We urge prompt appellate review of the unfair and unjust judicial decisions that have shaped and fostered this outcome.  There was no evidence in this trial to support a verdict like this against Murphy-Brown.
Outlandish verdicts like this one are a severe threat to our farmers.  We care about our communities and neighbors.  We care about the environment.  We care about producing safe, affordable food for all in a responsible and sustainable way.  Producing food is noble, not a nuisance.
We are thankful for the dozens of national agricultural leaders who gathered in Raleigh today to better understand this threat.  But make no mistake.  This verdict will lead to more lawsuits.  This verdict will lead to more efforts to win money.  This verdict will spread from eastern North Carolina to all corners of American agriculture.
This verdict represents a crisis for our agricultural community and an uncertain future for those who provide our food.