Induction into the Order of the Golden Pig is reserved for any person or institution that has shown support for or acted on behalf of the pork industry in North Carolina.
This award is meant for people and institutions who have demonstrated in a tangible way support for the pork industry.
The award may be given in conjunction with retirement; to leaders who have served the industry; to growers who went above and beyond on an issue or circumstance; to allied partners, such as an extension agent, banking partner, or medical supplier; to institutions, such as barbecue restaurants; to elected leaders; and many more.
Additionally, any person with 50 years or more of service as an owner, operator, contract producer, manager, or employee engaged in pork production in North Carolina shall be eligible for consideration as awareness allows.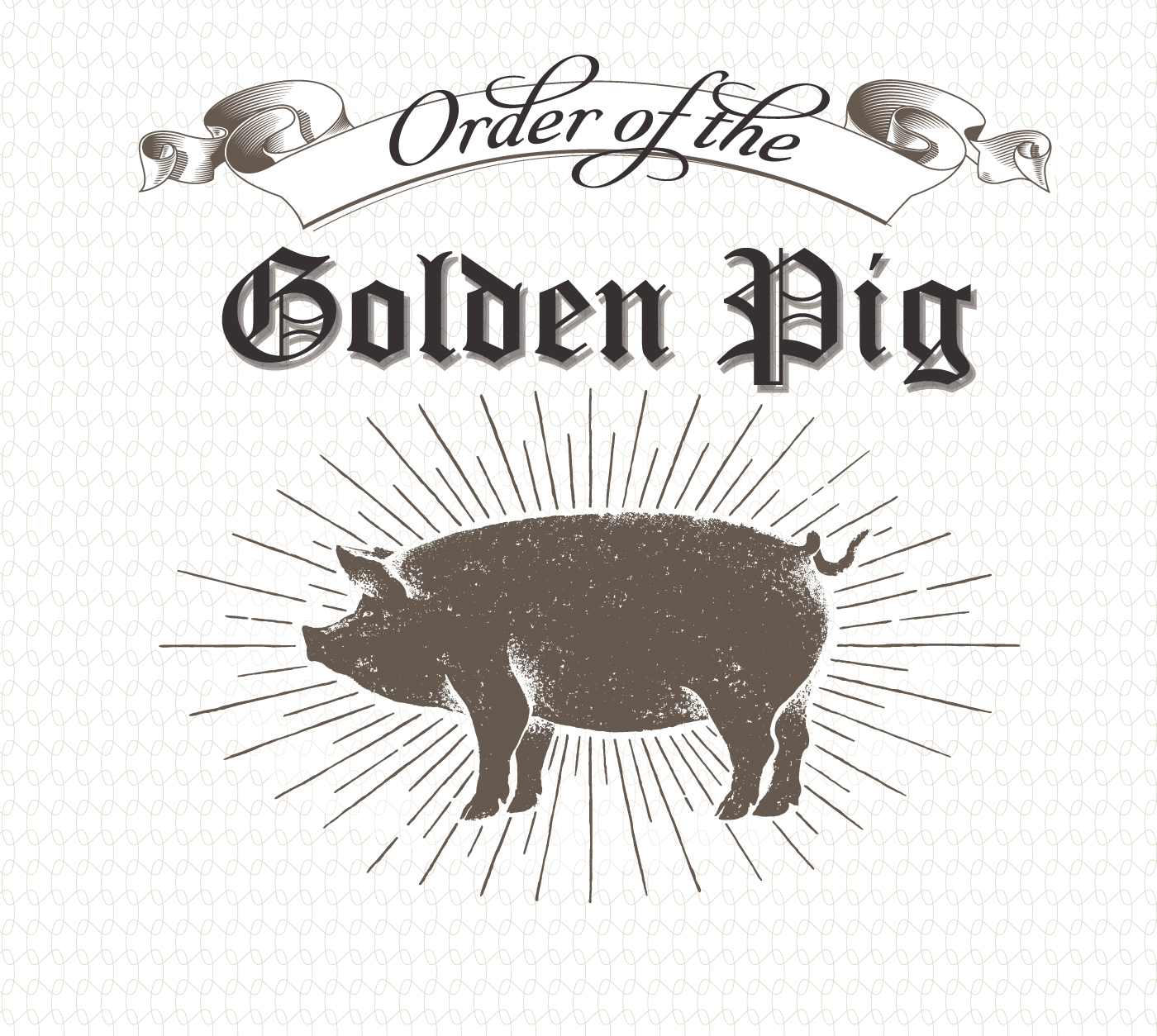 Selection is based on an effort by the North Carolina Pork Council to acknowledge and recognize contributions to, support for, or act on behalf of the pork industry in North Carolina by a person or organization. Selection can be based on a single action, on cumulative contributions, or on another basis.
Award may be given after consultation among the President of the Board of Directors, Chairman of the Awards Committee and CEO of the North Carolina Pork Council.
Periodic and as frequent as is necessary (not confined to an annual cycle).
Committed to People, Pigs, & the Planet