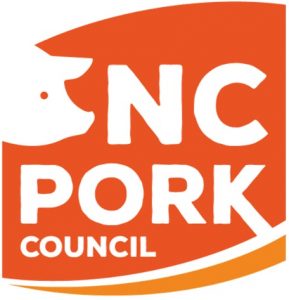 Court papers filed in the ongoing hog farm nuisance litigation say that a new judge will preside over some trials going forward.
Judge David A. Faber, of West Virginia, has been assigned to what are known as the "fourth" and "sixth" trial groups, according to court documents.
Faber will preside over trials involving eight plaintiffs (the fourth trial group) in one case and six plaintiffs (the sixth trial group) in another.
To date, three groups of plaintiffs (a total of 18 plaintiffs in all) have had their cases tried.
The assignment  of Faber was initially made July 27 and July 31, prior to the outcome of the third trial in the ongoing cases.
It was clarified on Monday as applying to the trial groups mentioned.
District Court Judge Earl Britt has been handling the trials.
– Andy Curliss, CEO