Meeting Jennifer Daniels for the first time, it's her lucky pig earrings that initially stand out.
"The earrings were gifts to me from a couple of girls who I call my grandchildren," says Daniels, noting that the girls are actually no kin to her. "They knew how much I love pigs, and I am happy that the earrings are the first thing people see when they meet me."
But the earrings are not the most enduring thing people remember about the NC Pork Council's 2023 Outstanding Pork Producer of the Year. It's her infectious enthusiasm that stands out regarding all aspects of her life, including her outstanding contributions to the pork industry.
Just understand her priorities. Faith. Family. Farm.
Receive an email from Daniels, and it will conclude with a passage of scripture. Her favorite is Matthew 5:16, "Let your light so shine before men, that they may see your good works, and glorify your Father which is in heaven."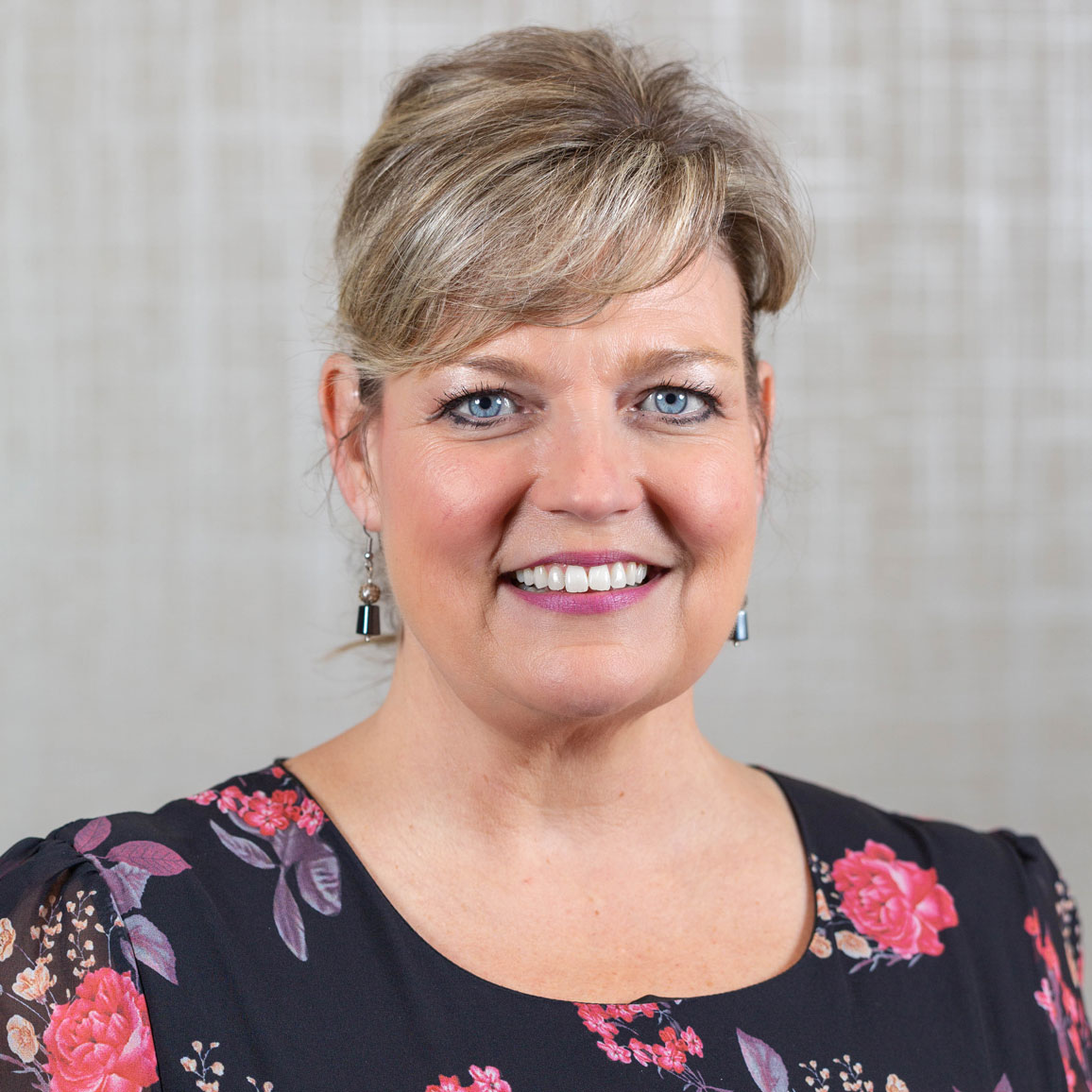 Daniels is fully committed to the Union Grove Baptist Church in Salemburg, where she wears many hats. In fact, she wears most of them, serving as music director, worship leader, women's group leader and Sunday School teacher.
Her devotion to family runs hand in hand with her faith journey. Daniels celebrated her 30th wedding anniversary in February and has three children and two grandchildren, the latter two bestowing on her the best title she wears. But her extended family includes a huge swath of Sampson County, befitting a woman who spent thirteen years as a teacher and principal before moving full-time into her family's 2,500-acre farming operation.
For the past 23 years, Daniels and her husband have owned and operated a diverse farm in Autryville including swine, poultry, row crops and vegetable production, plus 400 acres of organic crops. She is a leading voice for swine production in North Carolina – and agriculture in general – hosting farm tours for high school groups and University of Mount Olive classes. In 2019 she was elected as a member of the NC Pork Council's board of directors and is serving this year as the organization's vice president.
A person of seemingly boundless energy, Daniels serves as a speaker for Operation Main Street, advocating on behalf of the pork industry. She has represented the industry before the US Congress, and when not educating the nation's elected officials, has shared her knowledge with the public at booths at numerous other venues, including the Got to Be NC Festival, the NC State Fair and the Wayne County Fair. She has served on the Smithfield Grower Council for the past five years and has represented the company as a delegate at the National Pork Forum. Daniels is also active in Smithfield's outreach programs, including blood drives and hunger relief projects.
Daniels is humbled by her recognition from the NC Pork Council but believes her work on behalf of the swine industry is just beginning.
"The key to the future of our industry is through education," says Daniels. "We have a lot of people moving to North Carolina who haven't heard our dynamic story of both economic and community service contributions to our state and don't yet appreciate our commitment to doing things the right way. I am still a teacher at heart and I love telling the story of the pork industry in North Carolina."
Those earrings aside, Jennifer Daniels proves that in one life, truly shining a light on all she touches requires no luck at all, just the sheer force of character.