Thunder Bay, Ontario, Canada, has given North Carolina four treasures.
First, the Staal brothers, Eric, Jordan and Jared, have all suited up for the Carolina Hurricanes, with Eric leading the team to the 2006 Stanley Cup and Jordan captaining the team to a winning season this year.
Then there is a veterinarian whose impact on the state of North Carolina certainly stands as the most significant of the four.
When one thinks of a typical veterinarian, an image of days spent tending beagles and dachshunds comes to mind.
Dr. Glen Almond prefers to spend his days pondering Berkshires and Durocs, and most notably, the professionals who will tend to them.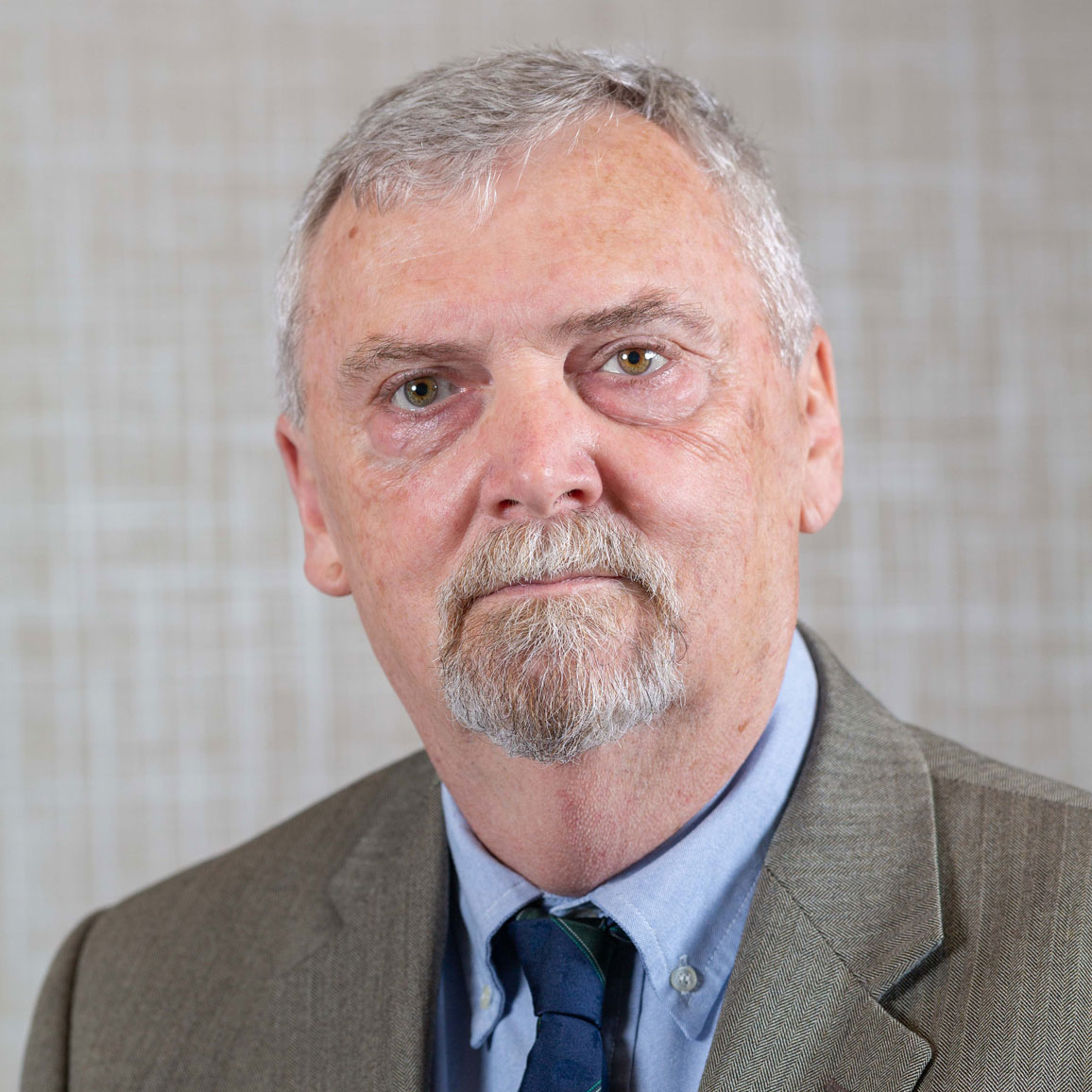 Almond, professor of Swine Health and Production Management at the North Carolina State University College of Veterinary Medicine, has served the state's pork industry for more than 35 years, providing clear academic pathways for multiple generations of students who desire veterinary careers in food animal agriculture. For his dedication to his students and to the pork industry, Almond is the 2023 recipient of the NC Pork Council's W.W. Shay Award for Industry Distinction.
Almond received his DVM from the Ontario Veterinary College in Guelph, Canada, the oldest veterinary school in North America, before serving as a food animal practitioner in Lethbridge, Alberta. His research has focused on reproductive physiology, urogenital disease and interactions between disease and growth. Recent research includes projects on the use of water medications in pig production and understanding the influence of stress on immunity in pigs. But it is his work as the coordinator of the senior swine medicine course at NC State that has resulted in the greatest impact on the pork production industry in North Carolina and beyond.
Since joining the faculty of NC State in 1987 as a graduate research assistant and PhD candidate, Almond has guided the career paths of veterinary students seeking careers in swine medicine, graduating one or two practitioners yearly. He can not only recall every student by name, but he also keeps in close touch with them all, reveling in the success his students have achieved in service to the swine industry. Most remarkably, his mentees provide care to an estimated one-third of the United States' swine breeding herd, an impact which extends far beyond the borders of North Carolina.
"All my graduating students would love to stay in North Carolina," says Almond. "But realistically not all the jobs are available here. So I tell students to go to the Midwest, make your mistakes there, make some money, and then come back to North Carolina, the best place to be a practicing swine vet."
Almond is no stranger to winning major awards for his service to his profession. In 2020 he received the Howard Dunne Memorial Award from the American Association of Swine Veterinarians. In his acceptance remarks he was very clear about his motivation, noting that it is his personal mission to advocate for swine curriculum and students with swine interests.
"Perhaps the most important individuals who contributed to my career are my current and past students," Almond said at the awards ceremony. "Their success is my success."
Almond, who became a naturalized American citizen in 2018, just turned 70 in February. But retirement has not even crossed his mind.
"I am already scouting the undergraduate population of students at NC State to identify the next great swine veterinarians who I might have the honor of mentoring over the next several years," said Almond. "My relationship with these students and with the pork industry in North Carolina is what keeps me excited."
Among the Staal brothers, Jordan is still scoring for the Carolina Hurricanes, albeit at a somewhat slower pace.
Dr. Glen Almond is still scoring for the North Carolina pork industry, and he shows no signs whatsoever of slowing down.