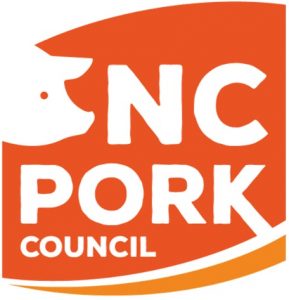 Judge Earl Britt has entered an order in the cases, and other developments are underway, that would allow for three actions in the ongoing nuisance lawsuits:
Appeals can begin on the first three trials, which is much earlier than previously planned.
The parties agree to engage in alternative resolution/mediation.
The next trial is delayed to mid November. It was planned to start Sept. 4.
These steps were jointly sought by Smithfield and the plaintiffs.
Smithfield has communicated these developments to its employees and growers.
Smithfield CEO Ken Sullivan wrote that these developments are "very positive."
Sullivan wrote:
"Since the early stages of these cases, we've believed North Carolina law is on our side and the real case about the plaintiffs and their properties has been buried in an avalanche of distraction, manipulation and manufactured evidence. The law has not, in our view, been applied correctly. Having the issues heard by the Fourth Circuit, while at the same time dialoguing about ways to bring these suits to an end, is a constructive path forward that we hope will protect growers, end costly and divisive litigation, and avoid grave economic damage to our rural communities. We believe this is good news for all hog producers, for the communities where they live and work, and for everyone in Eastern North Carolina.
"In the meantime, we appreciate the tremendous support from throughout our industry, among all agriculture statewide and nationally, in the many local communities where we are so vital to the economy, and from many of our elected and appointed government officials. Let us continue to be good neighbors.
"We remain firm in our resolve to do what is right for all the people who depend on our company and our industry. We look forward to proceeding to the Fourth Circuit and finding ways to move forward so we can return our full attention to providing good food to millions of people around the world. Responsibly."
— Andy Curliss, CEO