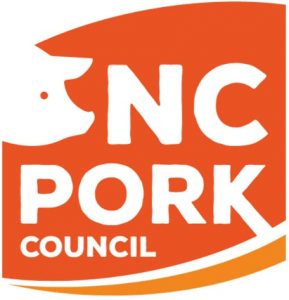 In North Carolina, we raise about 8.9 million pigs on 2,100 farms. Our farmers took extraordinary measures in advance of this storm, including moving thousands of animals out of harm's way as the hurricane approached.
The storm's impact was felt deeply across a very large region, and the approximately 5,500 swine losses reported by the NCDA&S Emergency Programs and Veterinary Services divisions were the result of all aspects of the storm, including wind damage and flooding. We are saddened by this outcome.
We do not expect the losses to increase significantly, though floodwaters continue to rise in some locations and circumstances may change. Our farmers are working tirelessly now amid persistent and severe logistical challenges to continue the delivery of feed, to ensure power is operating on farms (as many use wells for water), and to reach the barns to provide proper animal husbandry. We believe deeply in our commitment to provide care for our animals amid these incredibly challenging circumstances.
We wish to also acknowledge the tremendous outpouring of support for our farmers from across the nation.
Losses in historic storm events
Hurricane Floyd, 1999: 21,000
Hurricane Matthew, 2016: 2,800
Hurricane Florence, 2018: 5,500 (Sept. 18 by NCDA&S)
N.C. Swine Inventory (June 2018)
Under 50 pounds: 3.3 million (37%)
50-119 pounds: 1.7 million (19%)
120-179 pounds: 1.7 million (19%)
180+ pounds: 1.3 million (15%)
Breeding Stock: 900,000 (10%)
Total: 8.9 million